Major Appliance Delivery, Installation & Pickup Service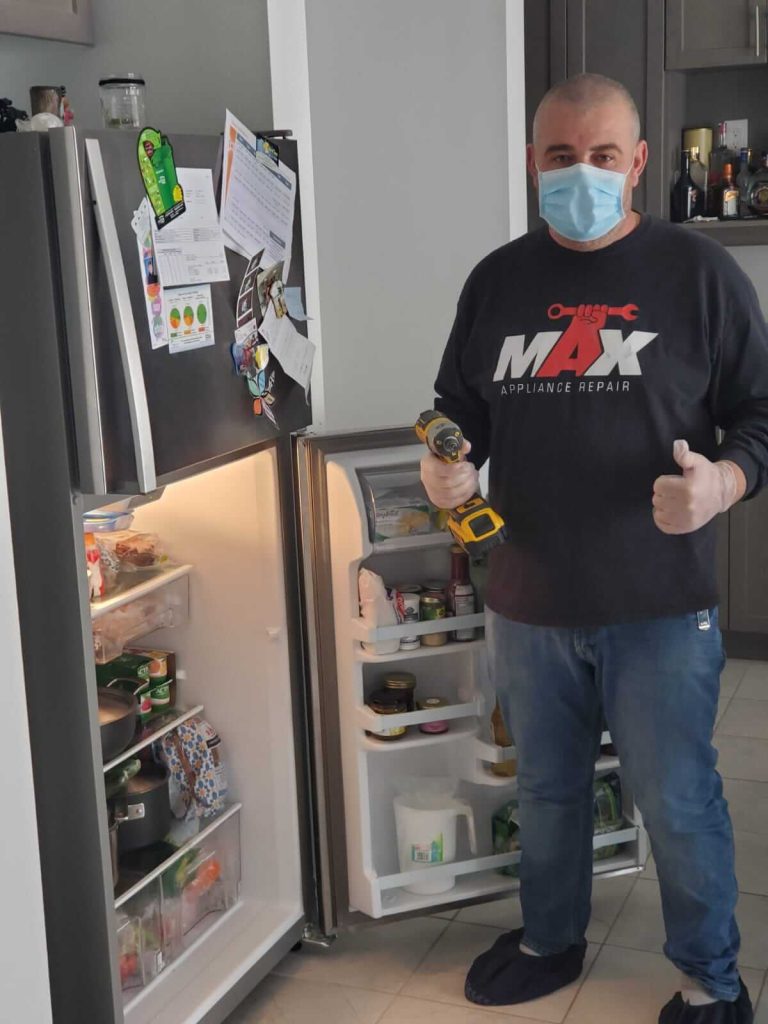 Our appliance experts are here and ready to help you upgrade your home. With our fully functional and mobile trailer, Max Appliance Repair can quickly deliver, install, pick up and discard old appliances. Let us take care of all the heavy lifting – Reach out to us right away for:
Experienced local technicians
Licensed and certified pros
Same-day appliance repair services
Competitive rates on all work
Services in London and the surrounding areas
Reach out to our expert team at (226) 840-6671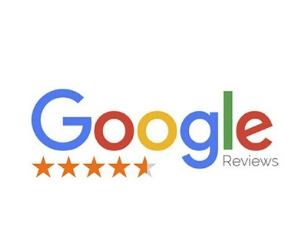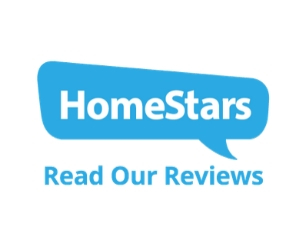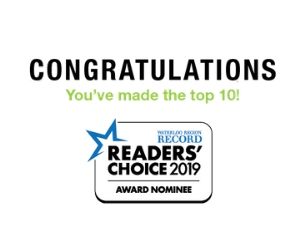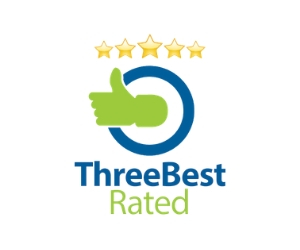 Household Appliance Delivery
Are you in need of a trustworthy and punctual service to assist with the delivery of your brand new household appliances, ranging from fridges, ovens, stoves, dishwashers, and washer dryers? Our team of skilled technicians is here to provide exceptional customer care. We understand the significance of these essential appliances in daily life, which is why we prioritize your delivery needs.
Household Appliance Installation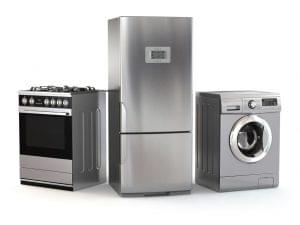 Our appliance repair specialists have been at the forefront of installing and servicing major household appliances for many years. It takes expertise and attention to detail to ensure that top brands like Maytag and Samsung produce quality results when installed or repaired. Trust us for all your home needs, from professional installations conducted with care by certified technicians to specialized cabinetry and hood services – we leave no modern kitchen feature behind! We guarantee that each service will be meticulously tested before leaving your property, giving you peace of mind.
Used Appliance Pick-Up Service
Easily and confidently enhance your appliance choices with our expert technicians who are professionally trained to remove old and unwanted items in a timely and efficient manner. Whether you need to replace a broken washer or dispose of an old fridge, we guarantee safe pickup and disposal while taking extra care not to damage your property. With our fast service, you won't have to wait long for quick results.
To receive quick and effective appliance services, call our company at (226) 840-6671
Fill Out the Form Below and We'll Call You Back in 90 Seconds.